A restaurants success is not only pegged on serving great meals and creating a memorable guest experience but also investing in a well-optimised website. Customers will order online or make reservations depending on how easy and fast it is to get the right information or product. Websites are considered among the foundations of a good restaurants marketing strategy because the owner can convert new guests into frequent visitors, offering services tailored to their needs and building loyalty. If hiring someone to set up the website or building it on your own, don't forget to include these features.
Menu Visuals and Descriptions
When a customer enters a restaurant or searches the website when ordering online, the first thing the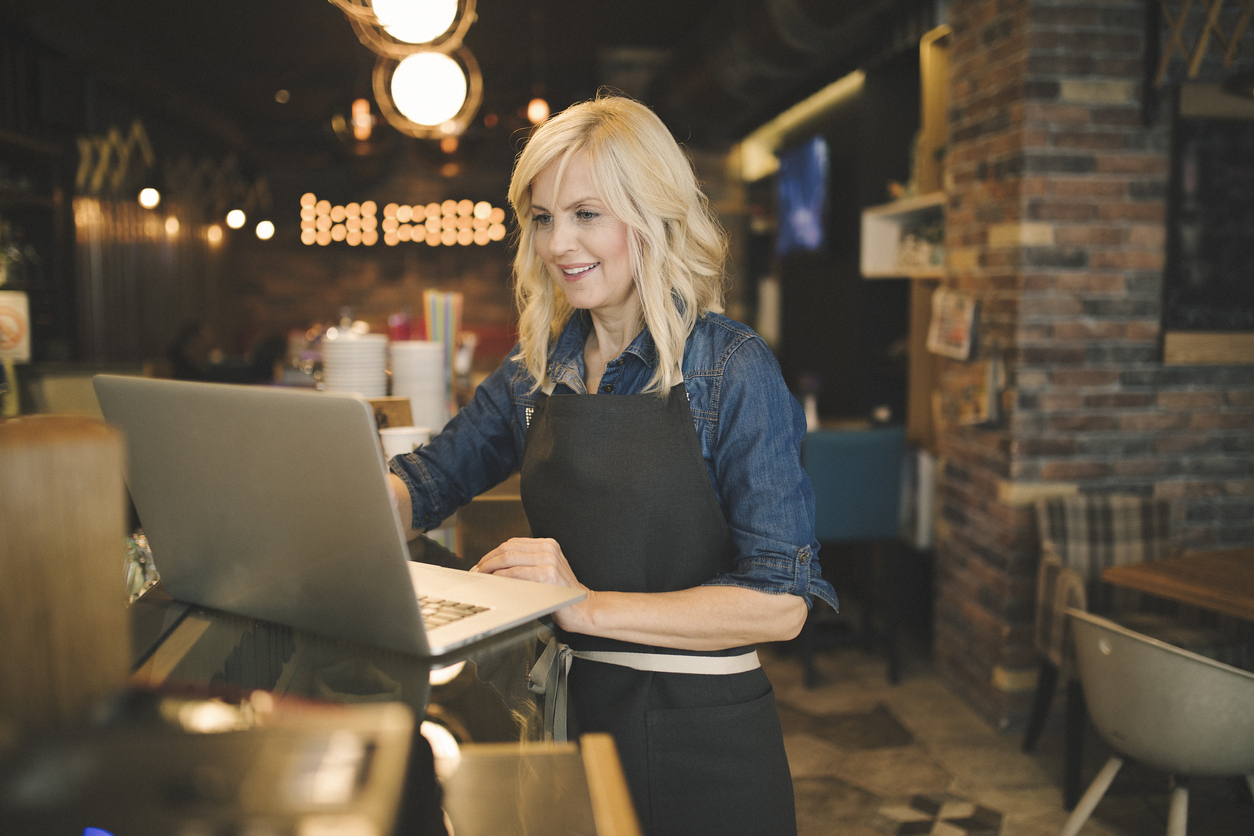 y mostly do is looking at the menu before deciding on what to order. Though its obvious to include a menu, make sure customers can go through it easily and quickly both on mobile and computer devices.
Links to your Social Pages
People search for new restaurants on social media pages, including Facebook, Twitter, Snapchat, and Instagram. Embed links to these pages on the website to help customers find you easily. Update the pages frequently with new information related to the menu and offers.
Contact Information
Basic contact information to include on the website includes address, working hours, and phone number. Listing correct information helps increase the site's Google rankings. The contact information should be placed at the centre of the home page for visitors to get the information easily.