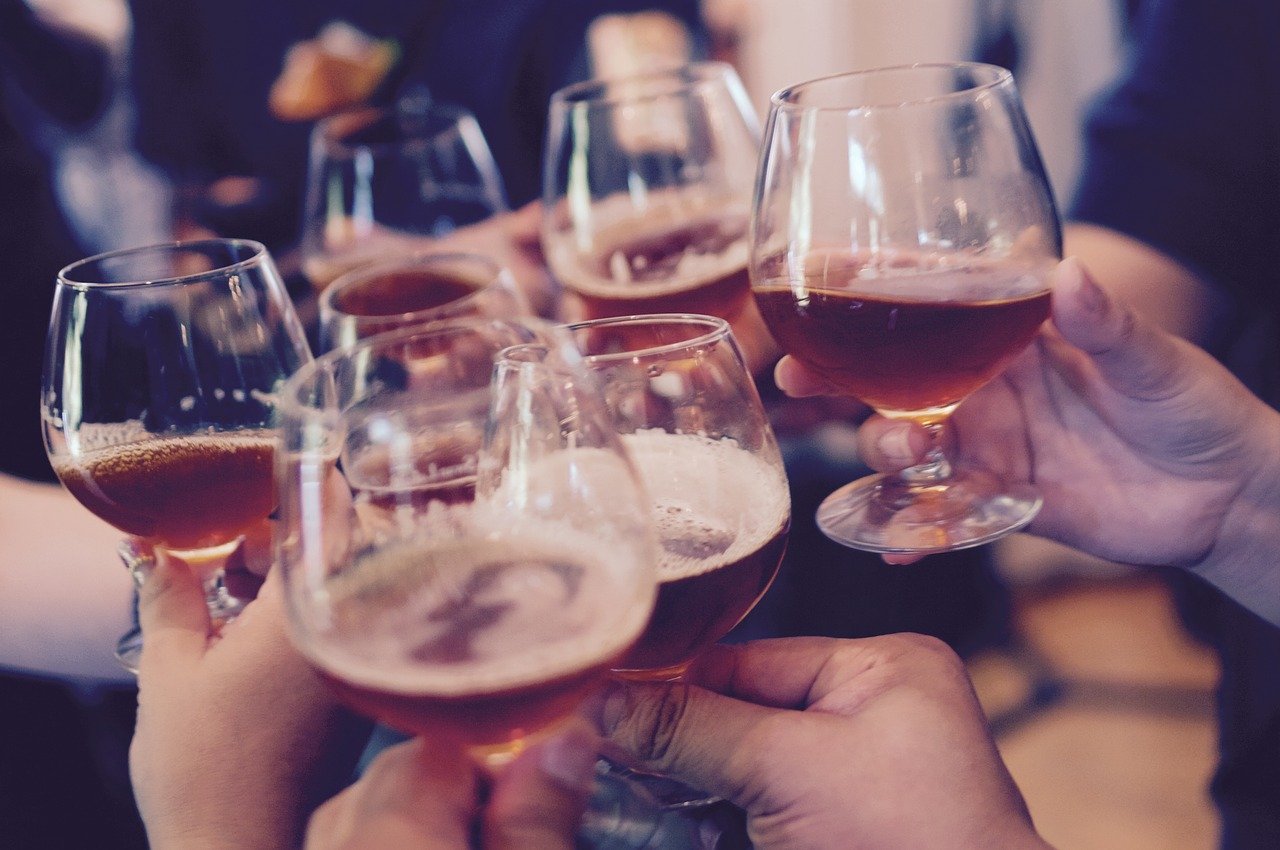 Bars have come a long way tracing their origin to the Babylonian times, and have been integral in society. People drink alcohol and wine for various reasons, including recreation purposes, with others consuming the drinks for their medicinal properties. When setting a bar, one should consider the type of establishment they want to put up and the kinds of drinks to be served.
Bar Set Up Basics
There are many different types of bars ranging from a local hangout joint where the clients know the owner or bar attendant by name to big establishments such as nightclubs with a dance floor where customers dance the night off. However, it's essential to start with the basics because every bar requires a different set of equipment, and it should have a personality- determining the nature of clients who frequent the bar.
A bar should have a liquor license to sell different types of beers, wines, and spirits, with the license's type and nature differing from one state or country to another. When shopping for bar equipment, one should think about the kind of bar they want to operate, the size, and the menus diversity. For example, if focusing on serving mainly beer, consider investing in a mug froster and a walk-in beer cooler to keep the drought kegs chilled.
Types of Bars
The budget and space available will determine the best type of bar to open and the type of d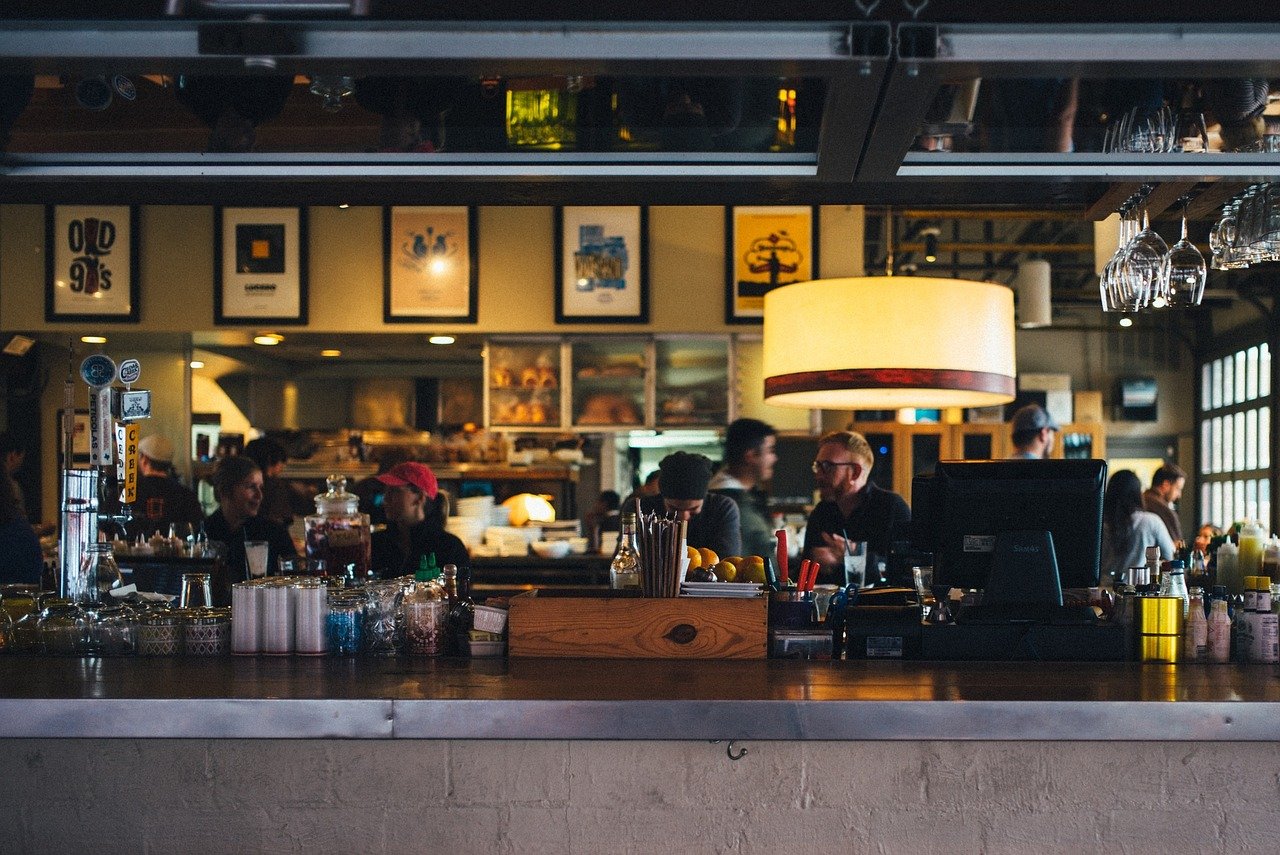 rinks to be served. Below are common bar categories and their characteristics.
Sports bar– As the name suggests, a sports bar is a type of bar where people watch different sports. This destination has large screens or television sets mounted on the walls where each patron can see and follow the proceedings. Beer storage should be plenty since customers come in large numbers, especially when big tournaments or games are being aired.
Night clubs– These are large establishments with quality sound systems and a dance floor playing live music, with some having a resident DJ to keep the guests entertained non-stop. These bars have main bars where patrons can order directly and service bars where waitstaff can order for table service. Though the setup cost is relatively high compared to other types of bars, they are considered the most profitable, depending on the concept and location.
College bars– These are bars frequented by college students and young adults who want to have a good time on a budget. Most of the waitstaff are also college students, and you will hear customers ordering different types of sugary shots, and it's a good place to meet new people or hold birthday parties.
Wine bars– These are establishments that serve different wine assortments, with some having a compact kitchen. Owners need to invest in a wine dispensing machine to help keep the drinks fresh.