Before ordering from an online restaurant, most customers go through the menu you have displayed on the website before deciding what to order. Restaurants should display their menu to attract more orders, and one that shows the restaurants brand persona. Here are tips on creating a perfect online menu.
Use Images
Adding professional images on the menu tells so much about the quality of meals and service. Images also make it easy and effective for customers to share the menu on social media platforms. Use tasteful images and don't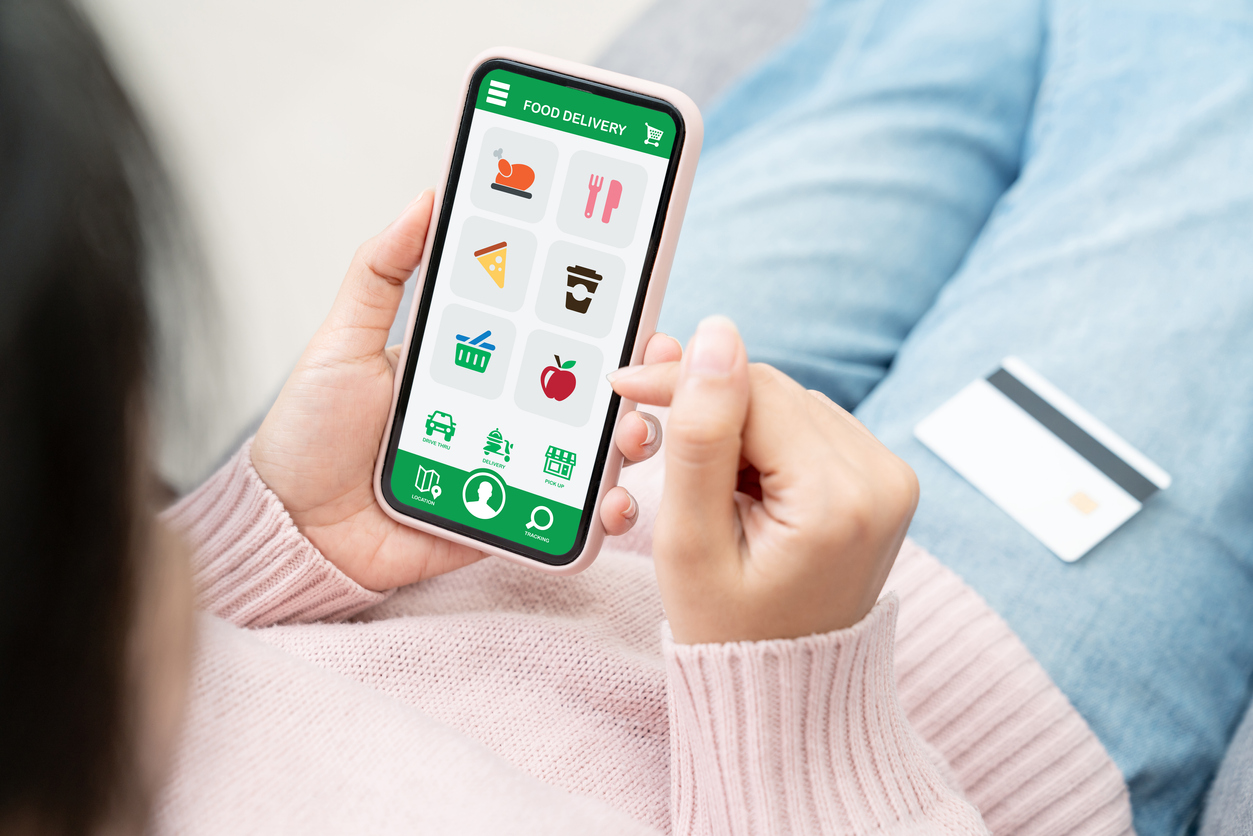 limit them to the food or drinks served. Include some showing fresh ingredients or the dining area of the restaurant.
Do Away with PDF's
Online PDF menus are a turn down for many customers. This is because people may not want to add a new file to their phones or computers by downloading the menu, and it isn't easy going through the menu because the pages load in separate windows.
Keep It Simple
Keep the menu simple for customers to navigate and interact with it easily. Hyperlinks on items will help customers get more information on the description easily.